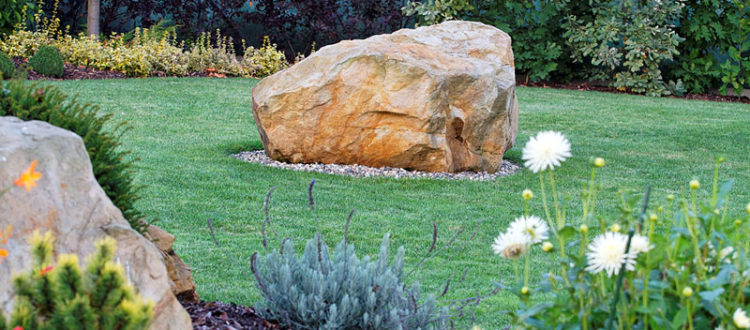 Private garden (by project – complete turnkey) 2007.
We'd like to let excel curves and lines and individual trees in a large area, rock-gardens and all details in their variety of colors in every season. We'd like to create a playground as well.
Type of area: Family house garden.
Function: Beauty, harmony, relaxation, refreshment at the pool, fun for children.
ONLINE VIEWING