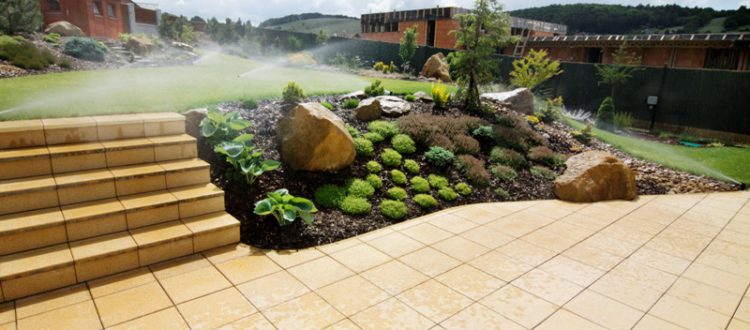 Private garden (by project – complete turnkey) 2009.
Create a nice modern garden in broken terrain with rock-gardens and comfortable path from the house to the pool.
Type of area: Family house garden.
Function: Relaxation, refreshment at the pool, a large area in front of the house providing a possibility to sport and to have fun.
ONLINE VIEWING